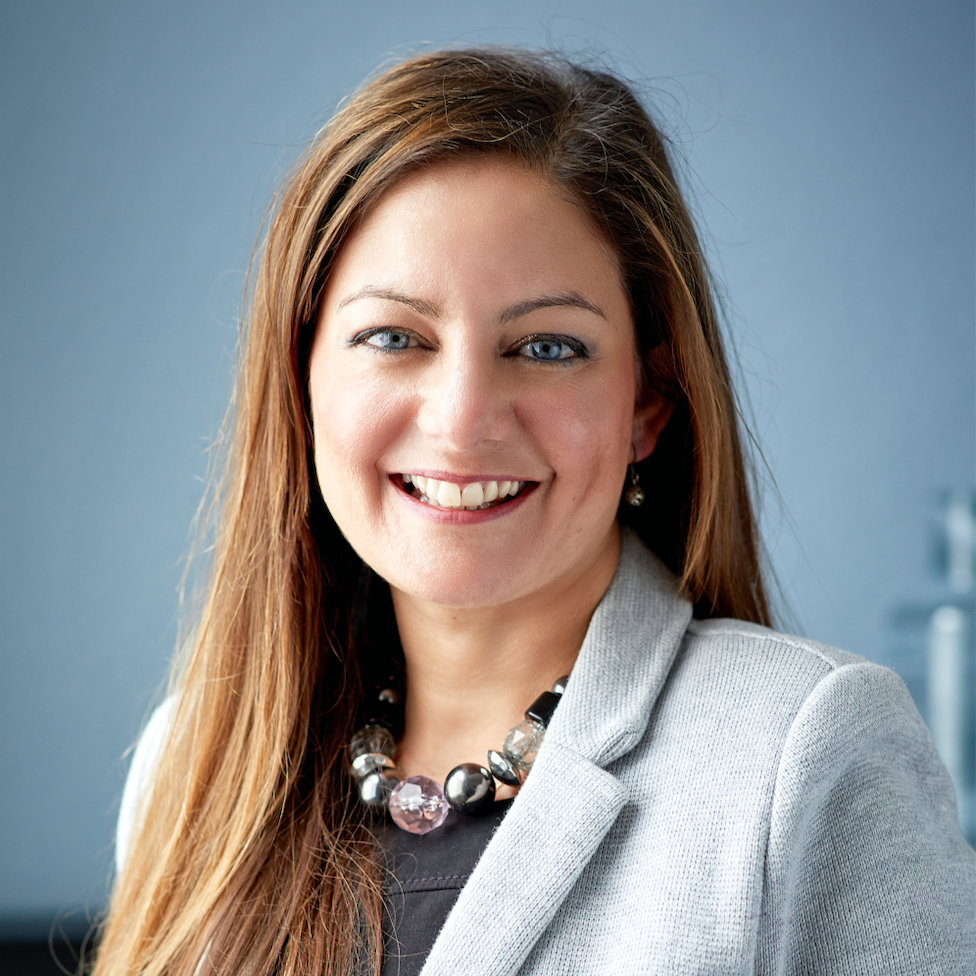 Join Emma Persand
Emma Persand is a registered nurse with a background in occupational health and wellbeing, and founder of www.workingwiththemenopause.co.uk - delivering education on menopause transition to employees and training on duty of care & working conditions to management and people leaders.
She also delivers practical and supportive in person and online group cognitive behavioural therapy sessions to women suffering from the physical and psychological symptoms brought on by the menopause transition.
Take back control of your feelings of overwhelm with a cognitive behavioural approach
Are hot flushes, night sweats and brain fog having a debilitating effect on daily life as your hormones dip and dive in peri/menopause?
Do you want to hear evidence-based advice from a menopause health expert about how to introduce coping skills and useful strategies to manage and reduce the impact of symptoms on daily life?
If so, join us at our online event with Emma Persand where'll she be sharing the most up-to-date, evidence-based coping strategies that can help you to be in control, now and in the future!
WHAT WILL YOU LEARN?
An introduction to practical ways of managing problems with coping skills and useful strategies.
Understanding of the body's physical response to fluctuating hormones, such as a hot flush, and the relationship with stress.
How when we think about something or a situation can make us feel a range of emotions causing us to behave in a stressed-out way
GET YOUR QUESTIONS ANSWERED!
Put your own questions to Emma and enjoy a practical demonstration, all in the comfort and privacy of your own home.
Live session on Zoom, Wednesday 25th November, 7 - 8pm
WATCH WHEN YOU WANT!
Watch the event again, or catch up if you're unable to join Emma live. The recorded session will be available to view on our Teachable platform as often as you wish.
This event is part of our PositivePause programme of online sessions offering the most up-to-date information to help you to optimise your health, debunk myths and clear up the confusion surrounding peri/menopause & midlife health.
Example Curriculum
Available in days

days after you enroll

How To Manage Your Emotional Wellbeing In Menopause
Available in days

days after you enroll

Thank you and what's next?
TAKE A LOOK AT OTHER FEATURED SESSIONS WITH WOMEN'S HEALTH EXPERTS
We've got a range of menopause health specialists covering a variety of topics to improve your menopause wellbeing.
Pause For Positive Feedback
"I really enjoyed the webinars that PositivePause created for their community during lockdown. Welcoming, supportive, informative and professionally presented, I looked forward to the connection they provided as well as the excellent content. I always know that PositivePause will bring us evidence-based information with expert speakers, who not only know their field but also give an engaging and thoughtful presentation. I cannot recommend them highly enough."
Jo Moseley,
@healthyhappy50